Setting up DIRECTV programming in all the students rooms in your school is very affordable, more often than not beats the monthly per room charges charged by cable companies, and it provides your students access to up to the minute news and great entertainment. With DIRECTV you can custom pick your channels at a low, low monthly cost per room.
Satellite Service in Every Dorm Room - SMATV
How it Works
We build your single integrated cable system then deliver it to your schools dormitories and install it. Depending on how many channels you pick for your programming your system could have from 10 to 75 receivers. How many channels you pick is up to you. DIRECTV has a variety of choices to pick from for channel programming including the highly popular HBO and ESPN. We work with you to offer the best package possible at the most affordable price.
Set Up With Your Local Cable Company Now? - What To Do Next To Change Services to Own Your Own SMATV in-house cable system
Saving money never goes out of style. If your school, university or college is currently using cable service, the change is as simple as disconnecting the cable company feed and plugging in your new system. If there is not a cable plant in place in your building we can plan and install as part of package a new home cable network for you for all of your students rooms. Local Channels are included in the channel selection you make for your SMATV in-house cable system.
Standard Definition Analog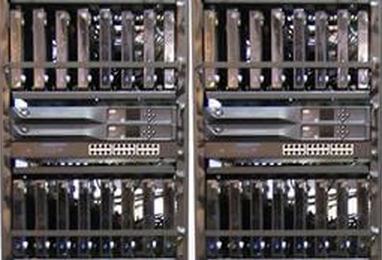 Think you can't get a better deal on your monthly cable bill? Programming starting at only 2.49 per unit per month!
SMATV stands for Satellite Master Antenna Television, and describes a system that uses multiple satellite and broadcast signals to create a single integrated cable system set up on racks sleeves (similar to several computer servers set up on racks at a university computer center) which generates a single integrated cable signal for distribution to every students room. With a SMATV system your university, school, or college can become its' own in-house cable company.
HD – COM2000 Digital/HD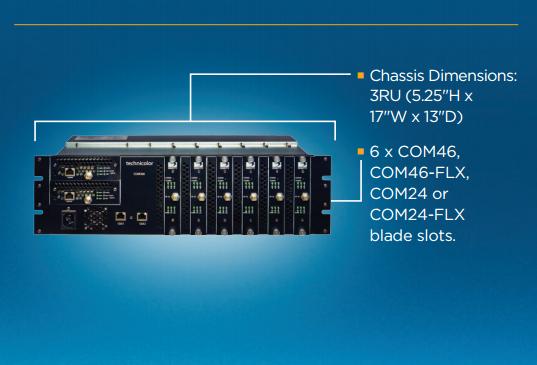 DIRECTV sets the industry standard for equipment features and product reliability with COM2000. This product leverages the reliable and hardened COM1000 platform, which has been the market leader since 2009.
DIRECTV Residential Experience
DIRECTV's advanced technology solution lays the foundation for a more robust, interactive guest experience enabling amazing new features, without additional hardware requirements. Guests are excited they can watch DIRECTV Programming just like at home.